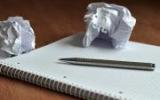 The call for projects for 2019 Research Schools is open, more information here.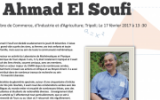 On the occasion of the CIMPA School « Graph Theory » which will take place in Lebanon next week (February 13-22), the CIMPA will pay tribute to Ahmad El Soufi. A special day of tribute is organized on Friday 17 February in Tripoli at the « Chambre de Commerce, d'Industrie et d'Agriculture » with the participation of several national and international institutions.
More informations here.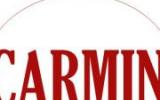 Every year, the Institut Henri Poincaré features three focused trimester programs attended by many researchers (professors and students) from France and abroad. Those trimesters provide the ideal environment, through conferences, workshops and courses, to interchange ideas and technics on a specific research area in mathematics or theoretical physics.