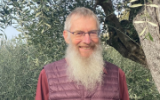 Discover the interview with Michel Waldschmidt, recipient of the 2021 Bertrand Russell Prize and member of CIMPA by clicking here.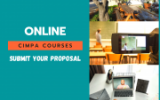 Due to travel restrictions, the CIMPA Courses offer an online version with the possibility for the speaker to come to CIMPA (Nice, France) to record their courses.
Project submissions are possible throughout the year.
For more information, please click here