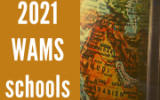 The call for proposals to organize a WAMS school in 2021 is now open!
For more information, please click here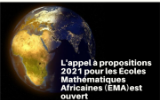 The call for proposals 2021 for African Mathematical Schools (AMS) is open, more information here.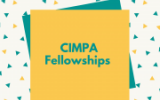 The CIMPA Fellowships offer funding to enable young mathematical researchers to take part in short thematic programmes in partner European research institutes.
2 calls for applications are open until September 15, 2020: