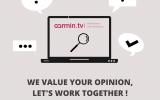 Take a few seconds to give your opinion by clicking here.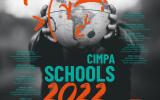 Discover the list of schools and apply to one of them by clicking here.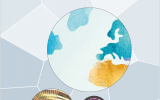 Ludovic Rifford and Christophe Ritzenthaler took part in a cross-interview to give us their vision on the development of mathematics in emerging countries, especially through the missions of CIMPA.