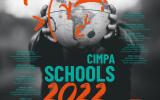 Discover the list of schools and apply to one of them by clicking here.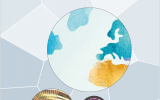 Ludovic Rifford and Christophe Ritzenthaler took part in a cross-interview to give us their vision on the development of mathematics in emerging countries, especially through the missions of CIMPA.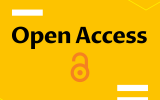 The Institut Henri Poincaré in Paris is offering free subscriptions for at least five years to its two journals
- Annales IHP C (Nonlinear analysis - analyse non linéaire),
- Annales IHP D (Combinatorics, Physics and their interactions), to libraries in developing countries.